Project Number: 2020-1-BE01-KA226-SCH-082731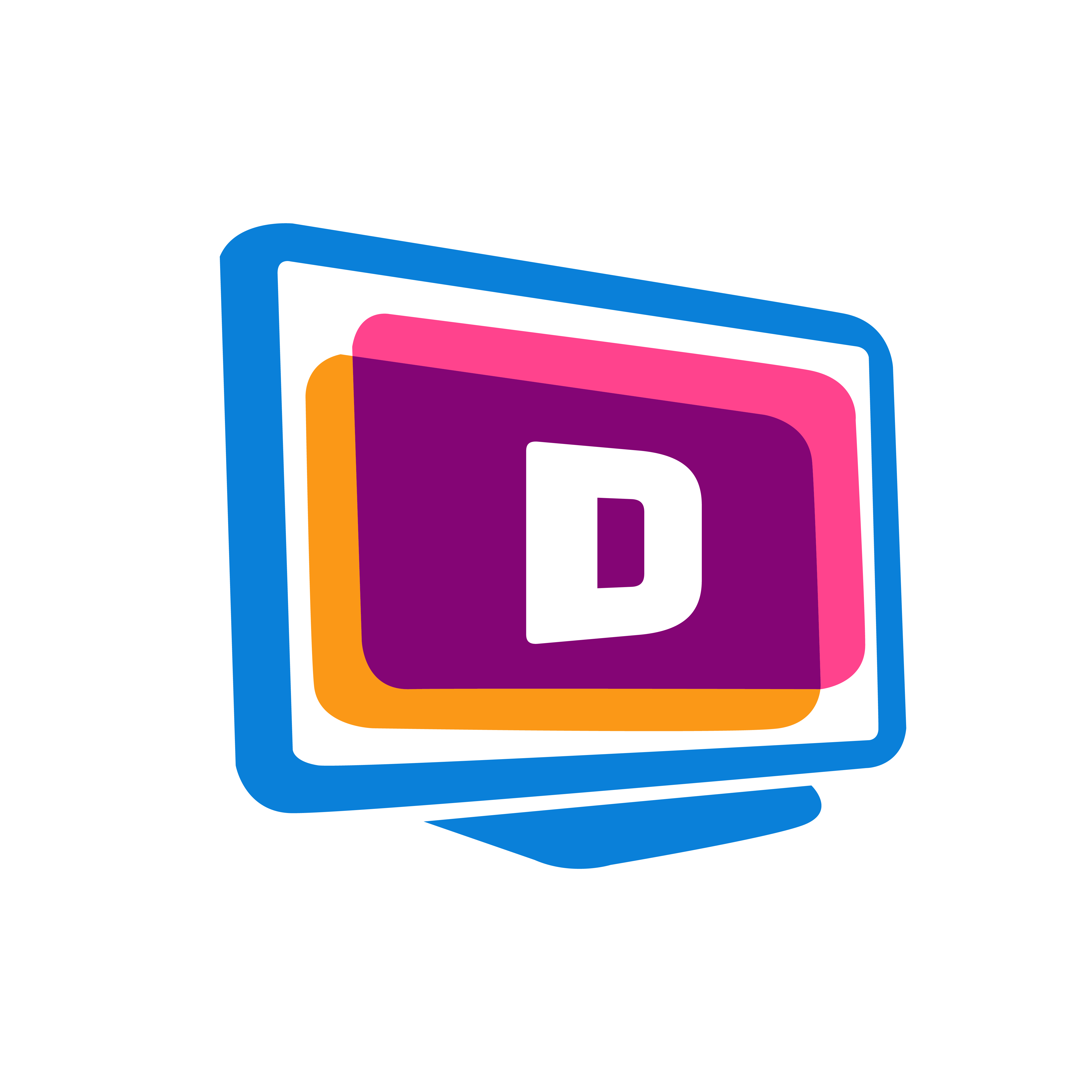 DIGITALL
The European Project DigitALL starts in March 2021 from a research conducted by the project leader LogoPsyCom about Distant Learning during Covid19 pandemic.
The research was initially conducted in Belgium among teachers, parents, and speech therapists. The results showed that 71% of teachers had no previous experience with online learning. The research focused on inclusion during distance learning, which showed to be a challenge for 57% of teachers and resulted in around 68% of parents having to provide a much higher level of support to their children. 
The majority of parents attributed this need for additional support to a lack of clear instructions, low digital skills and need for social contacts. However, many of them emphasized the autonomy fostered by distance learning.
The aim of the project is to provide useful and practical information about inclusive pedagogy and resources for teachers to achieve and promote inclusion during online lesson.
The project resources will focus on inclusive pedagogy and content adaptation of the online educational material. 
The project will produce different useful resources:
A Guide on digital adaptation needs 

Practical adaptation sheets 

A toolbox 

Video Tutorials 

Adaptation Checklists 

Worksheets
By providing such resources, the project will be in line with the priorities of the European Commission Digital Education Action Plan, whose aim is a "high quality, inclusive and accessible digital education in Europe". It will also follow the guidelines and objectives of the European Frameworks on Digital Competences of Educators in equipping teachers with both digital skills and guidelines for inclusion.

The European Commissions support for the production of this publication does not constitute an endorsement of the contents, which reflect the views only of the authors, and the Commission cannot be held responsible for any use which may be made of the information contained therein.
Project Number: 2020-1-BE01-KA226-SCH-082731