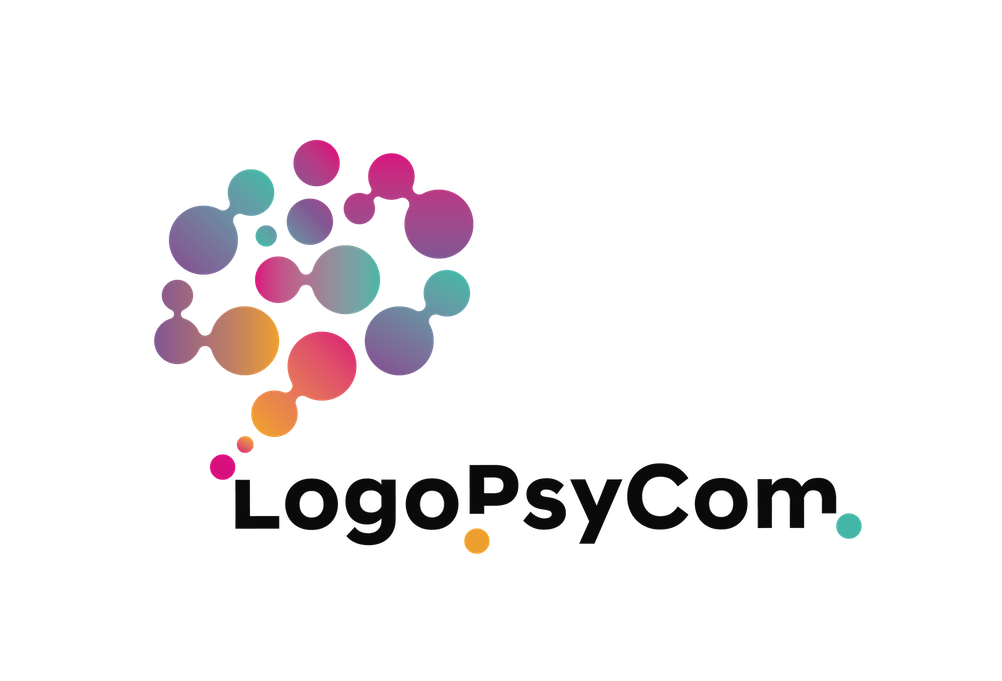 LogoPsyCom
Logopsycom is an education innovation center that creates and uses alternative methods or tools (digital or not) to accompany schools, VET centers, educational organizations, youngsters and parents. It was initially created as a care company, specialized in learning disorders, among youngsters, especially in "Dys" (Dyspraxia, Dysphasia, Dyslexia, etc.), also called Specific Learning Disorders (SLD) and therefore always works on the accessibility of content.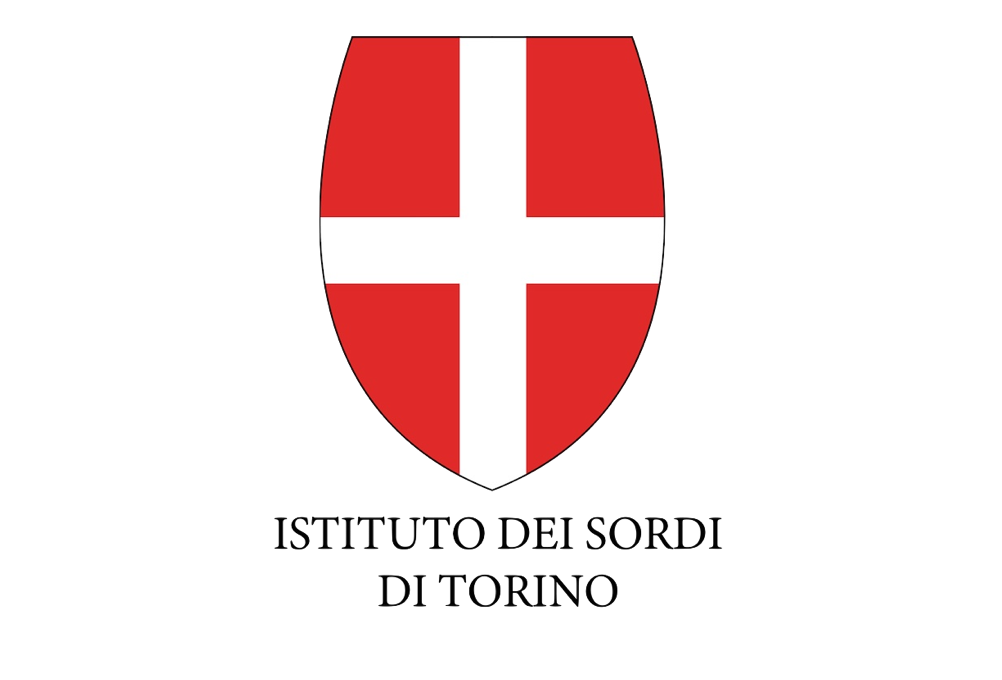 Istituto dei Sordi di Torino
The Turin Institute for the Deaf in Pianezza is an organization with ancient origins, founded in 1814 in order to take care of the education of deaf children and to train their teachers. The Institute is a non-profit Foundation. Some of its services include: training programmes for multi-impaired deaf and deafblind people and students with different disabilities; language courses (Italian, English and Sign Languahes); speech therapy and SLI programs; vocational training and vocational guidance for young deaf (cooking and gardening); training for teachers, speech therapists and educators; home housing for deaf adults.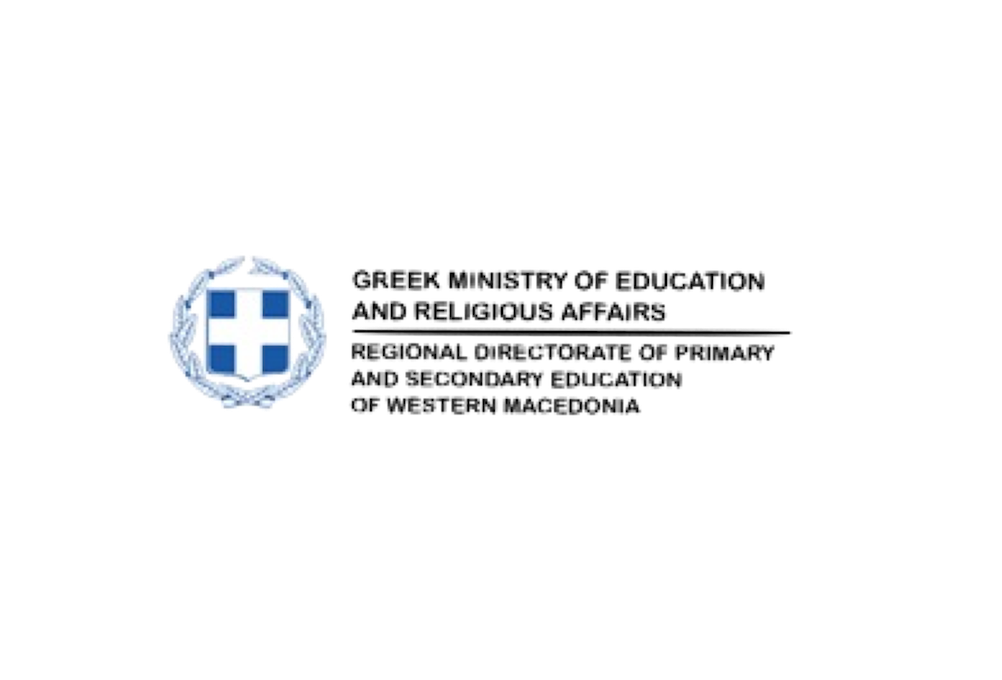 Regional Directorate of Primary and Secondary Education of Western Macedonia
The Regional Directorate of Primary and Secondary Education in Western Macedonia, Greece, is a regional educational organization in charge of the administrative and educational supervision of decentralized structures of the Ministry of Education and Religious Affairs as well as of the primary and secondary, general and vocational schools in the region. Its main purpose is to coordinate and implement the educational policies of the Greek Ministry of Education and to supervise various educational initiatives and programmes including European-funded projects.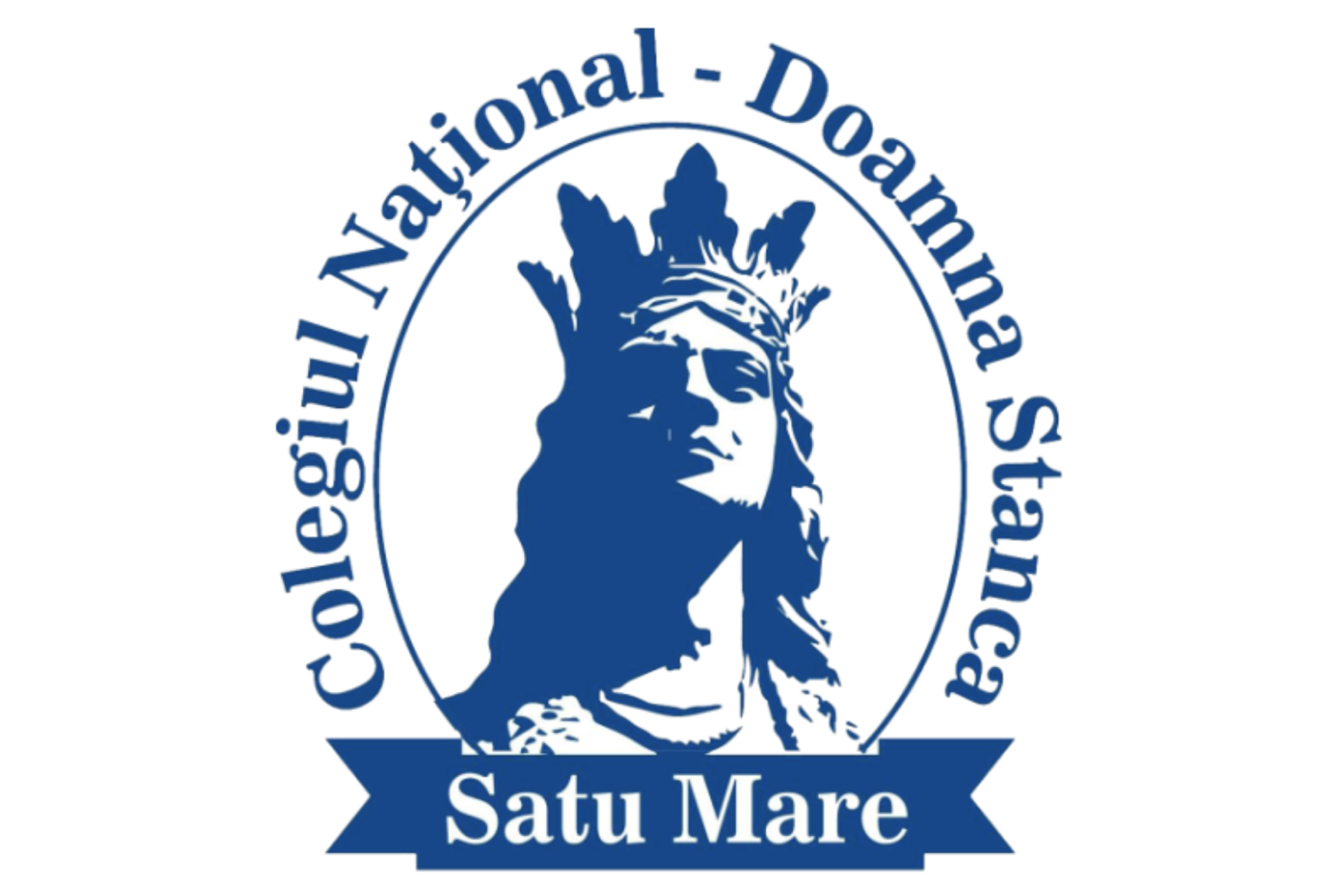 Doamna Stanca
Doamna Stanca is the oldest high school in Satu Mare, a beautiful town bordering Hungary. The pupils, around 750, come from different backgrounds regarding ethnicity and we take pride in having an array of cultures among us, which define our personality and approach towards teaching and learning at the same time. Our school has modern facilities, which enable our pupils to access high quality education and training. The teachers are professionals and, due to hard work and dedication, always manage to meet the community's expectations when it comes to school results and achievements.The extracurricular activities are various, ranging from all year round voluntary work to great school trips, all meant to add cohesion to our little community.
Association for Innovation in Orthopedagogy
The Association for Innovation in Orthopedagogy is a non-profit organisation linked to the Department of Clinical Orthopedagogy of the University of Mons, Belgium. Its activities and missions are based on three main axes: teaching, research and community service. For the first axis "teaching", the AIO offers continuing education activities to professionals and people with disabilities on various themes related to specific needs (intellectual disability, autism, learning disabilities, ageing ...) in order to develop practices to support quality of life, social and educational inclusion and the overall health of the persons supported through the promotion of self-determination, the implementation of reasonable accommodation ... For the second axis "research", the AIO participates and implements innovative and participative research, intended to respond to current issues with and for people with disabilities. It also actively disseminates all information resulting from research in the field of innovation in remedial education by writing and publishing articles, methodological guides, etc. Finally, for the 3rd axis "service to the community", the AIO makes research results accessible and create methodological guides for people with disabilities and professionals.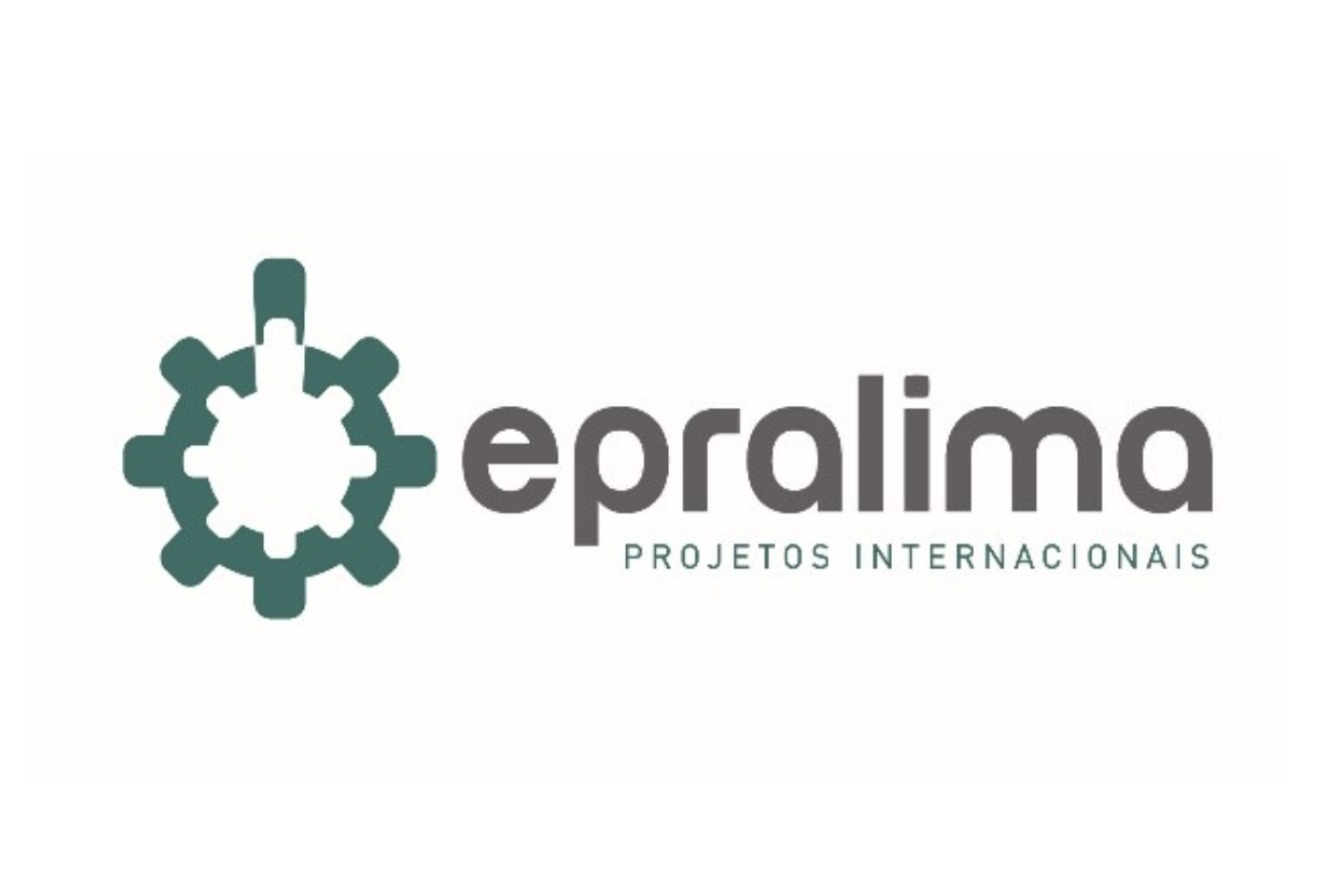 EPRALIMA
The Ministry of Education homologated EPRALIMA in 1999, as a private non-profit organization, based on a cooperative regime that provides vocational training at various European levels. Epralima is composed of 3 branches: the head-office in Arcos de Valdevez; branch in Ponte da Barca and another in Ponte de Lima; a Skills Assessment Centre which recognizes, validates and certifies skills giving individuals an opportunity to receive academic equivalency; and finally a Technical Centre which works with transnational and communitarian projects. Epralima contributes to projects due to its: broad knowledge of the region and close relationships with the target-groups; ability to promote the encouragement of networks and mobilize different organizations; experience in the development of different Work Packages: management, assessment, diagnosis, design and implementation. Its sustainability is linked to the dynamics of the Upper Lima Region, overcoming needs through training.